APPS4AFRICA 2012 PARTNERS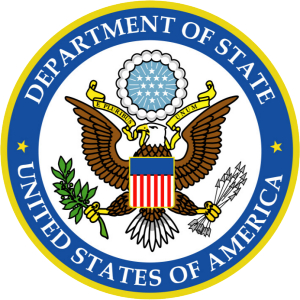 The U.S. Department of State is adapting their statecraft by reshaping their development and diplomatic agendas to meet old challenges in new ways and by deploying one of America's great assets – innovation. This is 21st Century Statecraft: complementing traditional foreign policy tools with newly innovated and adapted instruments of statecraft that fully leverage the networks, technologies, and demographics of our interconnected world.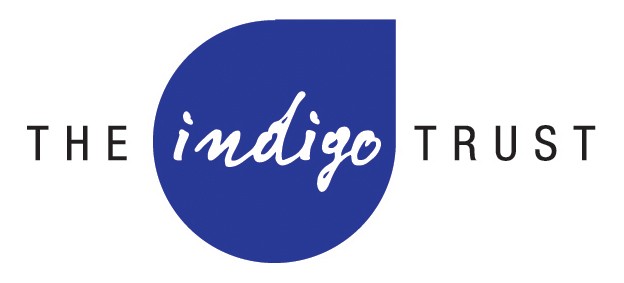 transparency and citizen empowerment. We believe that if people have the ability to access, share and create information, then they are empowered to make positive changes in their own lives and communities.


The Liberalizing Innovation Opportunity Nations, or [email protected] partnership mobilizes the knowledge, expertise, and resources of leading public and private institutions to encourage and enhance Africa's innovation ecosystem and to spur entrepreneurship across the continent. [email protected] builds and deploys partnerships to: strengthen Africa's startup and innovation ecosystems; promote and facilitate new investments; and foster innovative business models. Learn more at www.meetthelions.org.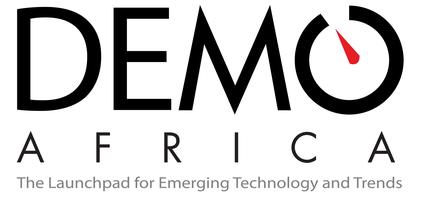 DEMO Africa is one of the flagship initiatives of [email protected] and aims to connect African startups to the global ecosystem. DEMO Africa will be the place where the most innovative companies from African countries come to launch their products and announce to Africa and the world what they have developed.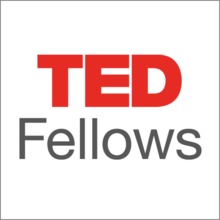 The TED Fellows program brings young innovators from around the world into the TED community in order to amplify the impact of their projects and activities.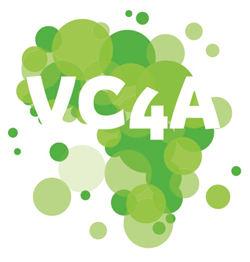 VC4Africa is the largest online community of investors, angels and entrepreneurs working to build businesses on the continent.


The Unreasonable Institute is an accelerator program that strives to get entrepreneurs who are solving social and environmental problems the resources they need to scale their businesses and their impact. Each year we unite 10-30 entrepreneurs from every corner of the globe to live under the same roof for six weeks in Boulder, Colorado. These entrepreneurs receive training from 50 world-class mentors, form relationships with 25 investment funds, receive legal advice and design consulting, and pitch to hundreds of potential investors. The goal is to help these entrepreneurs scale their businesses so they can each meet the needs of at least 1 million people.